The Discovery Eye Foundation (DEF)

is overseen by a Board of Directors who deeply believe in the mission and are committed to help DEF save vision through research.
---
Board of Directors
Jack Schoellerman's vision problems began in the 1960s. It was several years before he was diagnosed with keratoconus and even longer before he found out he wasn't alone.
For more than 30 years, Dr. Anthony B. Nesburn has served as the medical director of the Discovery Eye Foundation. An internationally respected eye surgeon, educator, lecturer and researcher, Dr. Nesburn served as the director of ophthalmology research at Cedars-Sinai Medical Center for 17 years. He is now an adjunct professor and vice chair for research at UC Irvine, Department of Ophthalmology. Read More…
Jon Pynoos is a professor of gerontology at the University of Southern California. He was diagnosed with keratoconus(KC) when he was in college at Harvard, his parents Rita & Morris Pynoos took an interest in the disease that no one had heard of and could not even pronounce.

Ryan's spirit for philanthropy started at a very young age, 9 years old. Ryan Fisher asked his aunt and uncle if he could join the family's philanthropic foundation. "I understood the importance of the work they supported and wanted to be a part of it," he recalls. Fisher became a board member of the Iris and B. Gerald Cantor Foundation 23 years later.
Dr. Cristina Kenney is a professor and director of the Mitochondria Research Laboratory at the Gavin Herbert Eye Institute, UC Irvine School of Medicine, overseeing the various eye-related research projects at that institution. She is a highly accomplished clinician scientist and is recognized as a leader in the fields of genetic and biological research related to disorders of the retina and cornea.
Currently serving as treasurer, Joan Seidel has been on the board of directors of The Discovery Eye Foundation for more than two decades. The Los Angeles transplant — she grew up in Brooklyn — first got involved with DEF, because her husband, Arnold, has keratoconus.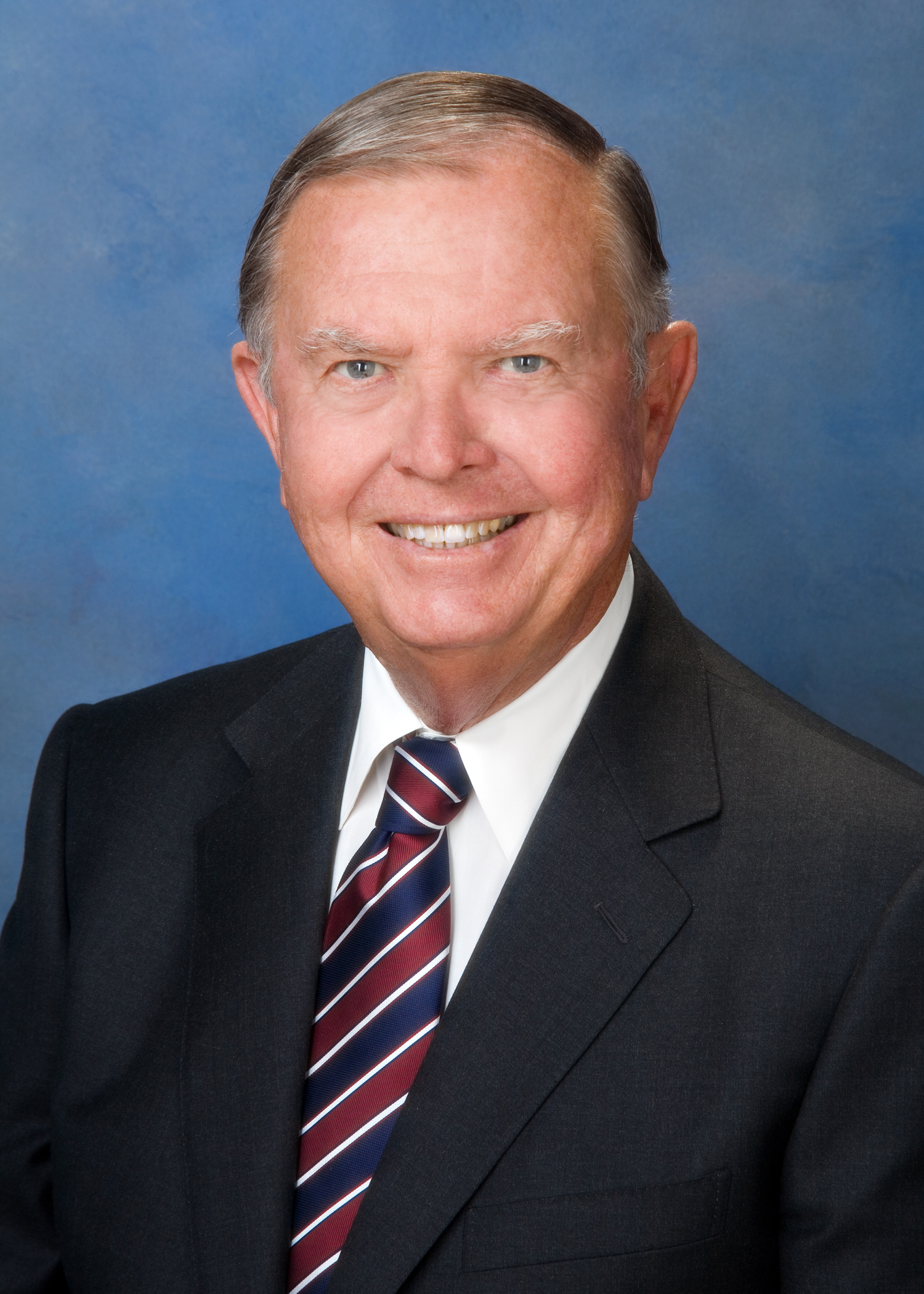 Gavin S. Herbert, the co-founder of Allergan, Inc., was its Chief Executive Officer from 1961 to 1991. Allergan is a global health care company providing pharmaceutical products worldwide.