On Dec. 19, 2014, the president signed the IRA charitable rollover extension into law. It is retroactive to Jan. 1, 2014 and will only be in effect for the remainder of 2014.
For gift to qualify under the IRA charitable rollover rules:
The donor is age 70½ or older on the day of the gift.
The donor can transfer up to $100,000 directly from the donor's IRA to one or more qualified charities.
The donor does not receive any goods or services in return for the rollover gift.
The gift is made by Dec. 31, 2014.
---
Support your passion for education and outreach or eye research with a donation to the Discovery Eye Foundation (DEF). To make your giving easier, set-up a scheduled monthly donation.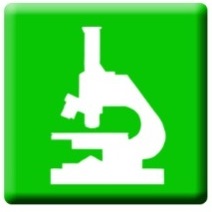 DEF specially selected eye research projects looking for
new treatments and potential cures for vision loss.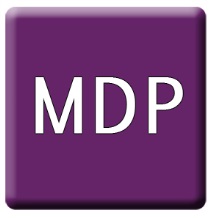 Education and support services for those affected
by age-related macular degeneration through our
Macular Degeneration Partnership program.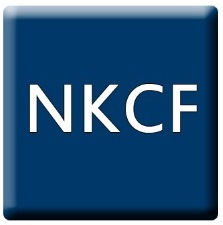 Education and support services for those affected by
keratoconus through our national Keratoconus Foundation program.
Gifts totaling $1,000 or more in a calendar year are eligible to receive the Harvard Health newsletter once a month and an invitation to a special donor dinner in the Los Angeles area in February.

Donate Online
Click to begin our secure online donation process.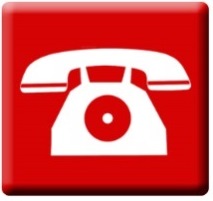 Donate by Phone 
Call 310-623-4466 to make a credit card donation. We accept AMEX, MasterCard and Visa.

Donate by Mail
Download our donation form. Pay by either a credit card or a check made out to Discovery Eye Foundation.
Mail your completed form and payment to:
Discovery Eye Foundation
6222 Wilshire Blvd., Suite 260
Los Angeles, CA 90048
If you have any questions, please contact us at 310-623-4466 or contactus@discoveryeye.org.
Discovery Eye Foundation is a 501(c)(3) organization. Tax #ID 95-4228653