Support your passion for education and outreach or eye research with a donation to the Discovery Eye Foundation (DEF). To make your giving easier, set-up a scheduled monthly donation.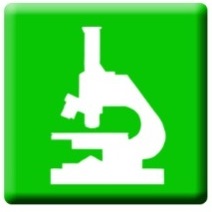 DEF specially selected eye research projects looking for
new treatments and potential cures for vision loss.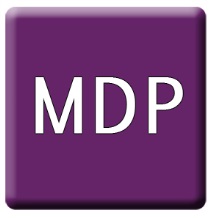 Education and support services for those affected
by age-related macular degeneration through our
Macular Degeneration Partnership program.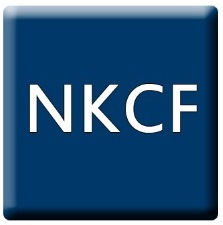 Education and support services for those affected by
keratoconus through our national Keratoconus Foundation program.
Gifts totaling $1,000 or more in a calendar year are eligible to receive the Harvard Health newsletter once a month and an invitation to a special donor dinner in the Los Angeles area in February.

Donate Online
Click to begin our secure online donation process.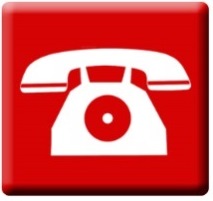 Donate by Phone 
Call 310-623-4466 to make a credit card donation. We accept AMEX, MasterCard and Visa.

Donate by Mail
Download our donation form. Pay by either a credit card or a check made out to Discovery Eye Foundation.
Mail your completed form and payment to:
Discovery Eye Foundation
17315 Studebaker Rd., Suite 115
Cerritos, CA 90703
If you have any questions, please contact us at 310-623-4466 or contactus@discoveryeye.org.
Discovery Eye Foundation is a 501(c)(3) organization. Tax #ID 95-4228653